With over 2.7 billion monthly active users, Facebook is the most popular social network worldwide. Facebook's appeal is not only based on its social platform but also on its strong mobile integration and mobile messaging capabilities. As well, it also the fastest growing video sharing site competing with Google-owned YouTube. But unlike YouTube, Facebook doesn't provide the facility to download or even offline videos to phones to use without any internet connection. This is a kind of disadvantage of Facebook as still many users don't have a stable internet connection in many parts of the world. As YouTube offers a service to offline nearly all of the videos present on the video-sharing platform.
We can still download videos from Facebook on our phones and also on our PCs, but it is not as simple task as it is on YouTube(by simply click download button), these method requires some third party apps as well some tech knowledge also. If you're not so familiar with the tech and latest innovations, then don't worry just follow the instructions.
Download Facebook Videos On A Computer
There are two ways to download videos directly to your PC. These two ways are completely opposite of each other, it depends on when or how many times you want to download videos from Facebook.
Download Facebook Videos On A Computer Using fbdown.net

There is a number of websites that claim to assist you in downloading videos from Facebook. But, in this tutorial, we use the website known as fbdown.net, as it is simple and clean. Just follow these steps to download Facebook videos:
Download Facebook Videos On A Computer Using 4K Video Downloader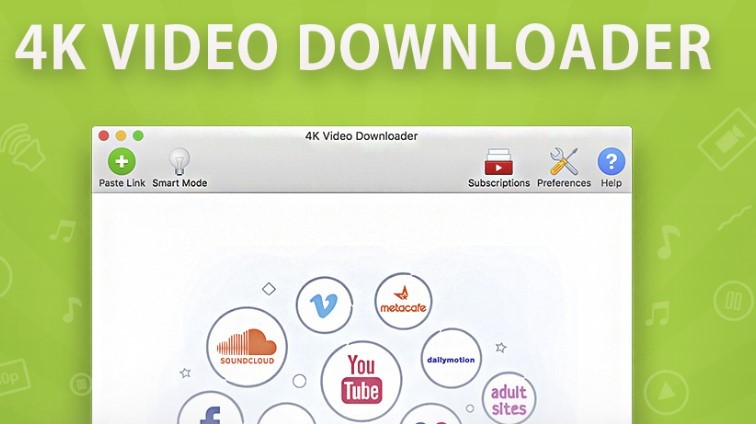 There are plenty of apps to download videos from Facebook, but not every one of them runs on every platform. Some work fine on Windows but not on macOS, and vice-versa. So we use the 4K Video Downloader in this tutorial. As it is one of the best options available right now, as it supports multiple platforms like Windows, Mac, and Linux.
Download Facebook Videos On A Mobile
There are many Facebook video downloader apps for Android OS, but they're sketchy in terms of permission and privacy related. So, we are not going to tell you people about any of these apps. Instead, we use the fbdown.net website on smartphones for downloading videos.
Download Facebook Videos on Android Using fbdown.net
Download Facebook Videos on iOS Using fbdown.net