As we are now entered 2021 and left the awful year(mostly) of 2020. There are many apps that are launched on the Google play store. Some of them are good and some of them are not good enough. Here are some of the good apps that make the year 2020 not as bad. The best apps for android of 2021 are-:
Best Android Apps 2020
Solid Explorer
Solid Explorer is the definitive file explorer app. It's one of the best browser apps out there, if not the best, and it's because it allows you to do so much: it features built-in encryption to encrypt your important, essential files, it features Google Drive and Dropbox integration as well as support for connecting to an external server of your own, easy file management as well as support for exploring other partitions of your device through root access. There's really a lot to love about it. You'll need to pay a one-time license in order to use it, but other than that, it's one of the very few paid Android apps that I think is actually, honestly worth it.
Source – Play Store
Tasker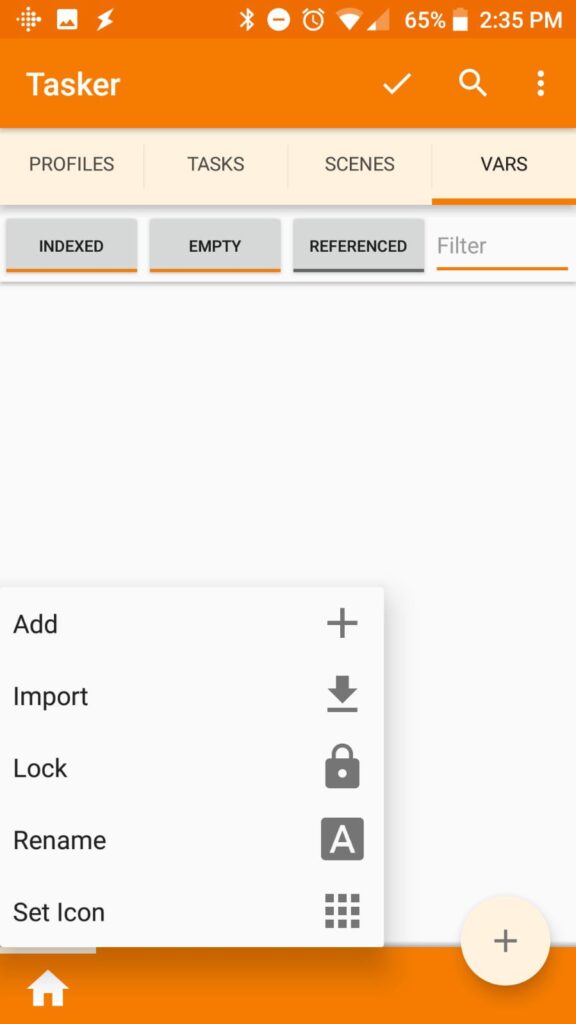 Tasker is one of the most complex apps out of this whole list, and it has a bit of a steep learning curve to it, especially for beginners. But once you get the grasp of it, it's one of the most useful apps out there, one that can automate almost every aspect of your smartphone usage and have it work the way you want it to, reducing a lot of manual input and repetitive behavior by setting automatic actions to the parameters and conditions you want. It's also a swiss tool of sorts and serves as a workaround to adding amazing functionality to your smartphone. If you can think of it, Tasker can probably pull it off.
Source – Play Store
Google Meet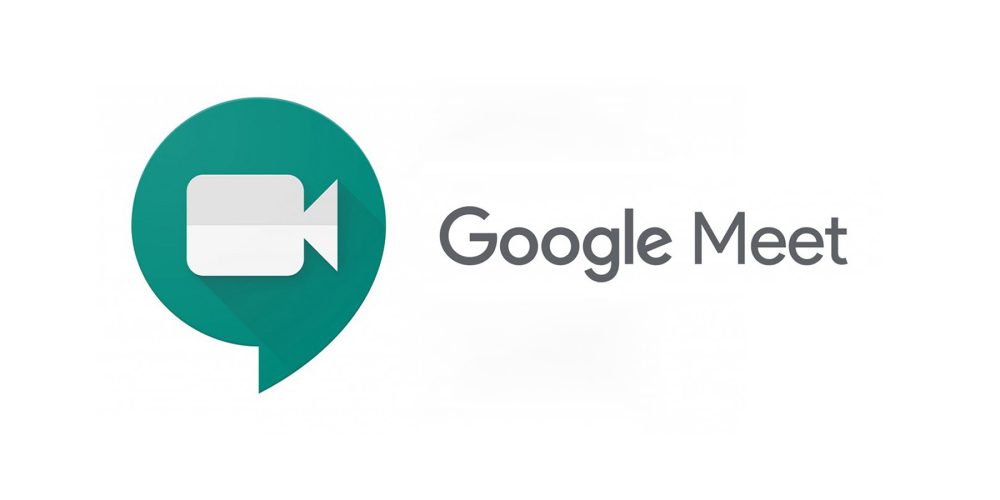 Google Meet is a rising player for multi-people meetings, allowing up to 100 people to connect simultaneously to a single room. It's also very useful for small meetings as well. Google Meet is one of the apps that has enjoyed massive growth throughout the pandemic, and features a similar feature set to other apps like Zoom while being more accessible (being integrated into apps like Gmail) and not having nearly as many restrictions as Zoom does.
Source – Play Store
Slack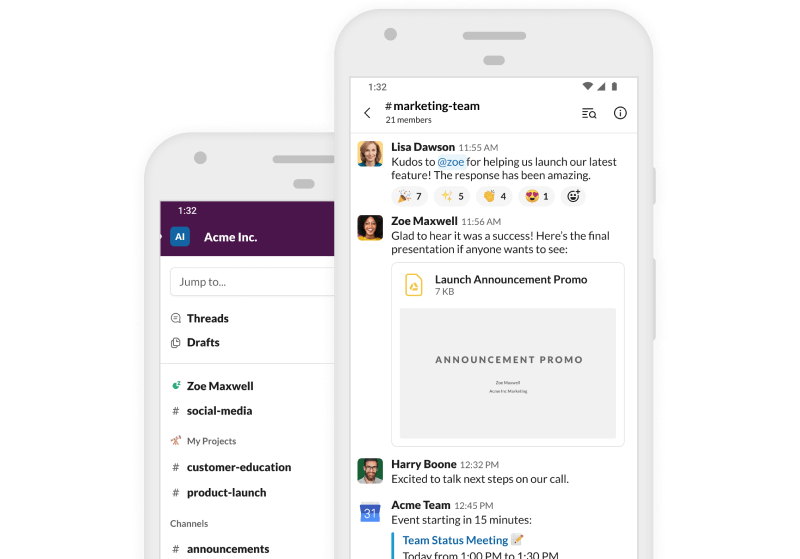 Slack is an excellent tool for work and business as it allows you to easily communicate within a team, but you can technically create a Slack server for almost any purpose. Slack allows for pretty similar functionality to Discord in that you can create a server and organize it in individual channels with similar purposes (and add specific people to those channels). However, Slack is much more local: all DMs and internal groups are limited to the limits of the workplace you're in, and with paid plans, it allows for way more functionality for bigger teams.
Source – Play Store
Poweramp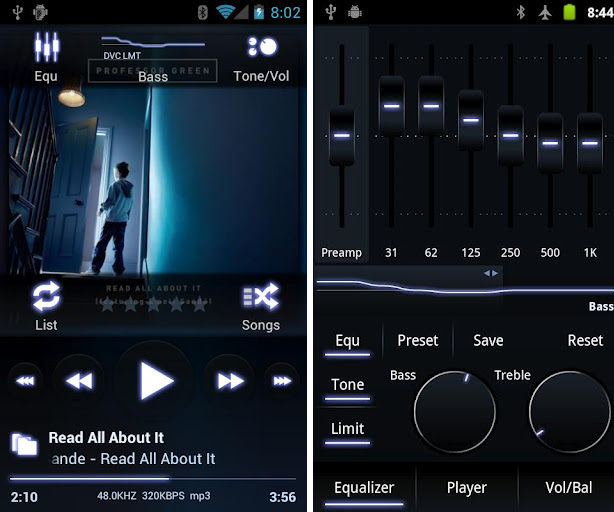 Poweramp is one of the best apps for playing your music locally on your smartphone. It's probably not going to win any awards for UI design, but Poweramp focuses on function over form, and the function is amazing. It has a powerful audio engine with support for hi-res audio, a handful of music formats, a built-in equalizer, internal 64-bit processing, and a whole bunch of tweaks so you can make sure your music actually sounds the way you want it to sound. You can have Poweramp for a $4.99 one-time purchase, and believe me, it's worth it.
Source – Play Store
Bumble
Bumble works pretty similarly to Tinder in how they match people, but they have a few key differences and added functionality. For one, Tinder focuses on mostly dating only while Bumble allows for dating, friendships, and even business connections. Furthermore, Bumble encourages people to connect by giving them 24 hours to message each other after a match, whereas Tinder doesn't have a limit and also has a video chatting feature built right into the app for more personal conversations.
Source – Play Store
Lithium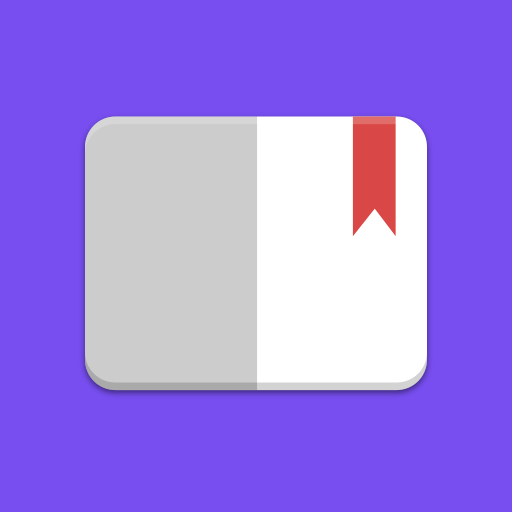 It's built based on Material Design guidelines and allows you to read e-books saved on EPUB files. It automatically detects which e-book you're reading, allows you to highlight and add notes to books, change to night/sepia themes for easier reading, and it's free of ads. There's also a Lithium Pro version as a one-time license purchase that adds extra functionality, custom themes, more highlight colors, and more.
Source – Play Store
These are some of the best android apps in 2020. And these apps are not in any meaningful order. These apps are not exclusive to android mobiles only but also present for iPhone. Stay connected we soon going to publish a list of best iOS apps in 2020.